Dear Customers,
We're sorry to know that states in the US South are suffering from tornadoes, especially at such a hard time. If you need parts for your previous tents, don't hesitate to get in touch with the support team or by writing to sales@quictents.com.
To save time and ensure you can get what you need most quickly, do NOT forget to provide the following information:
Order#
(You can search order history on the original purchasing platform - Amazon, Walmart, and our brand website.)
Name
Address
Telephone number
Parts number and quantity required (if applicable)
Pictures for damaged parts (if applicable)
You can also reach for after-sale service via Facebook, Instagram and Twitter.
Once we got your information and we'll reply to you within 24 hours.
We are sure to rise together soon.
Stay healthy and be safe.
Quictent Customer Care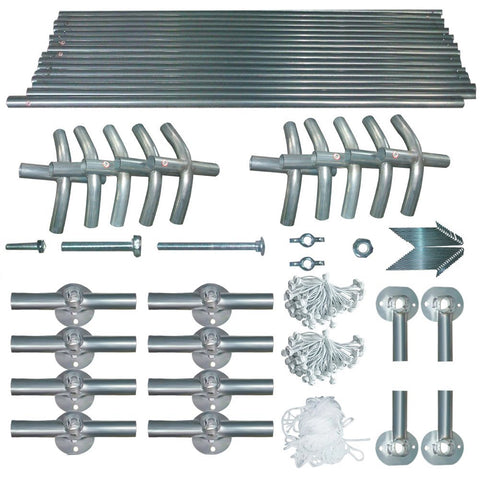 You may like these articles
Here Are Some Interesting Ways To Get The Most Out Of Your Pop-Up Canopy