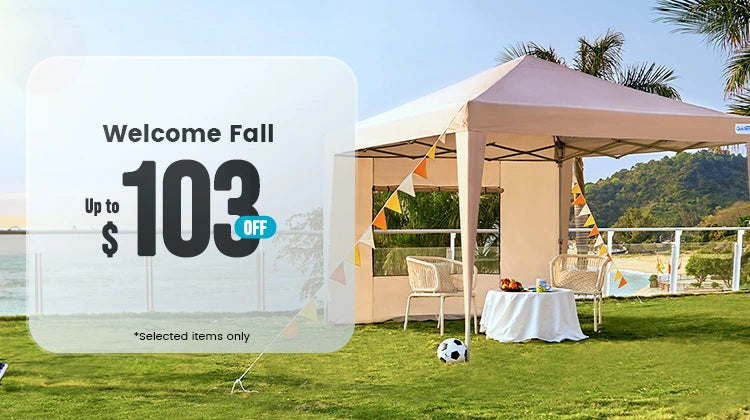 Carport:
More than parking your cars
Carports aren't just for parking vehicles such as cars and boats – they have so many other awesome uses too! From hosting parties to expanding your space and storing items, these versatile structures have endless possibilities. Come to check them out and let your imagination run wild!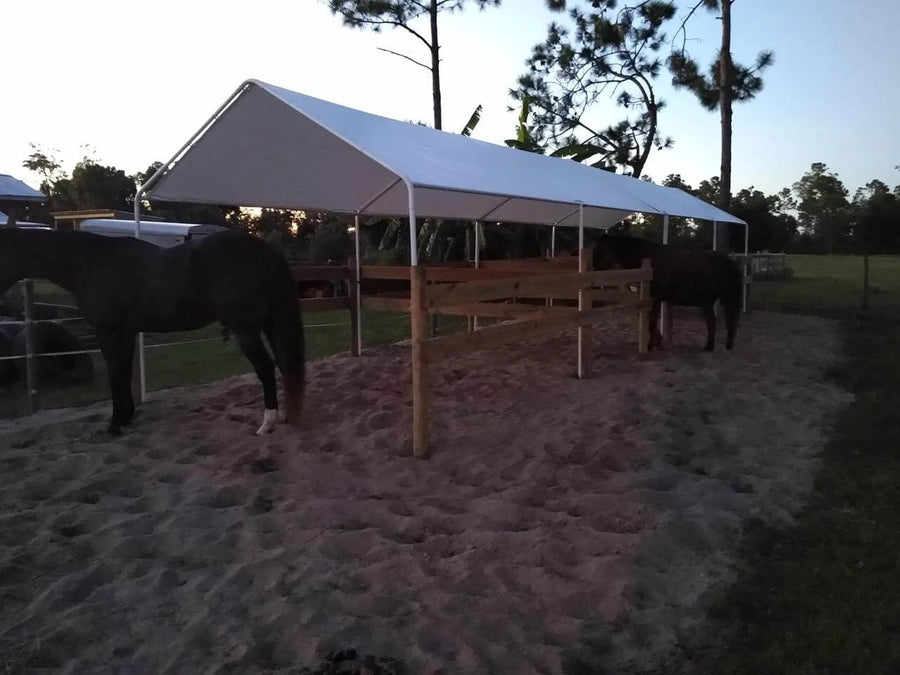 A Horse Stable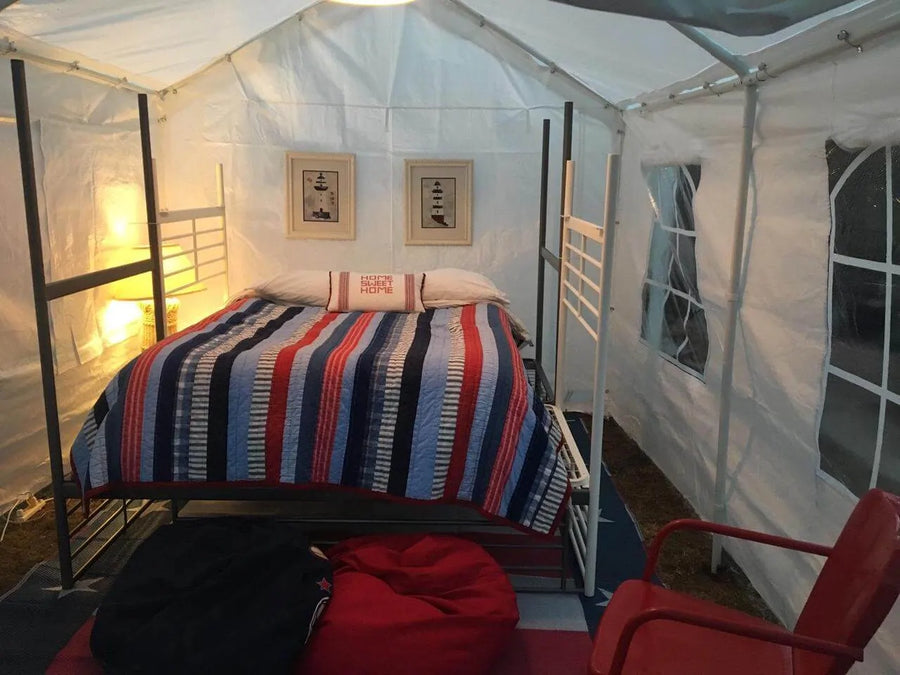 Overflow Housing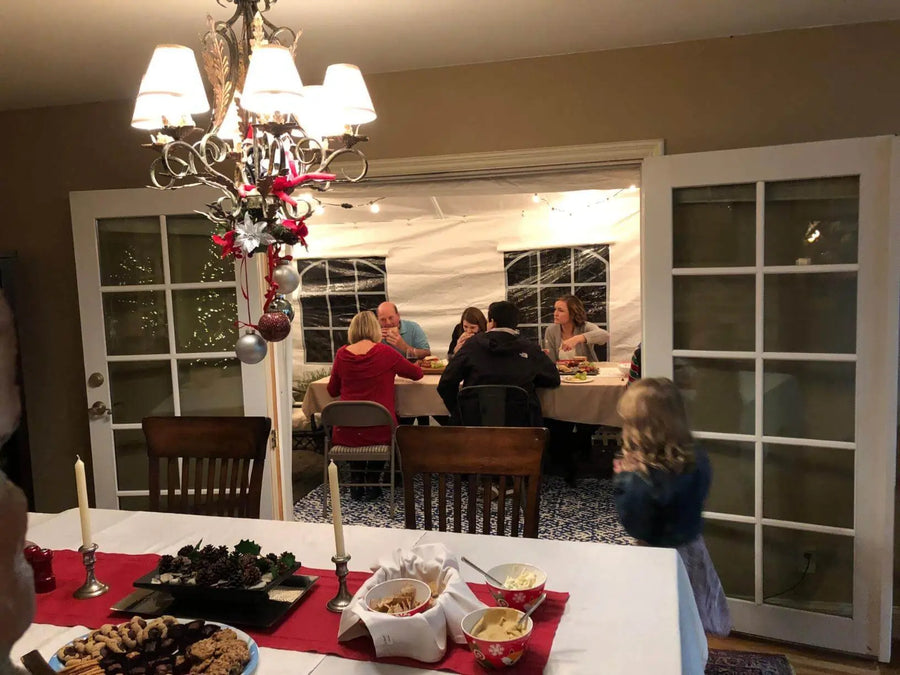 Expand Space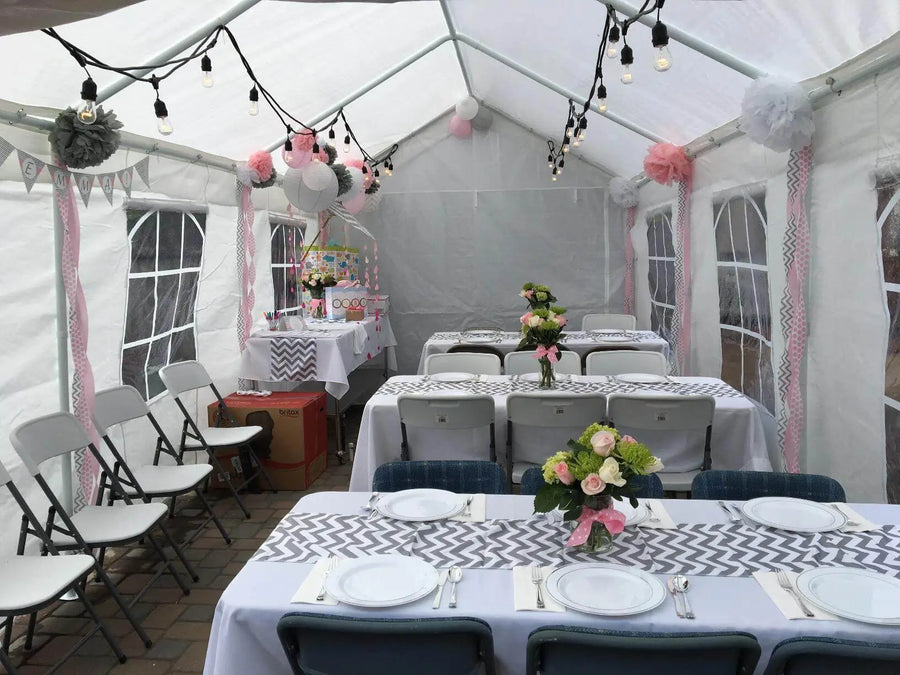 Hold A Party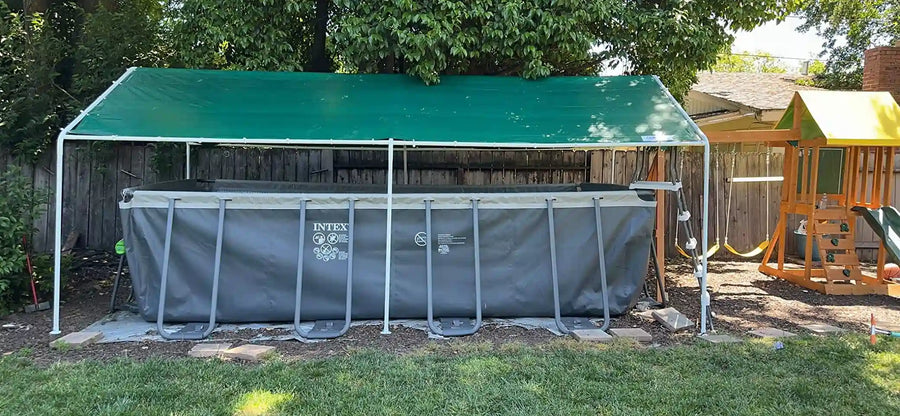 Store Belongings
8% OFF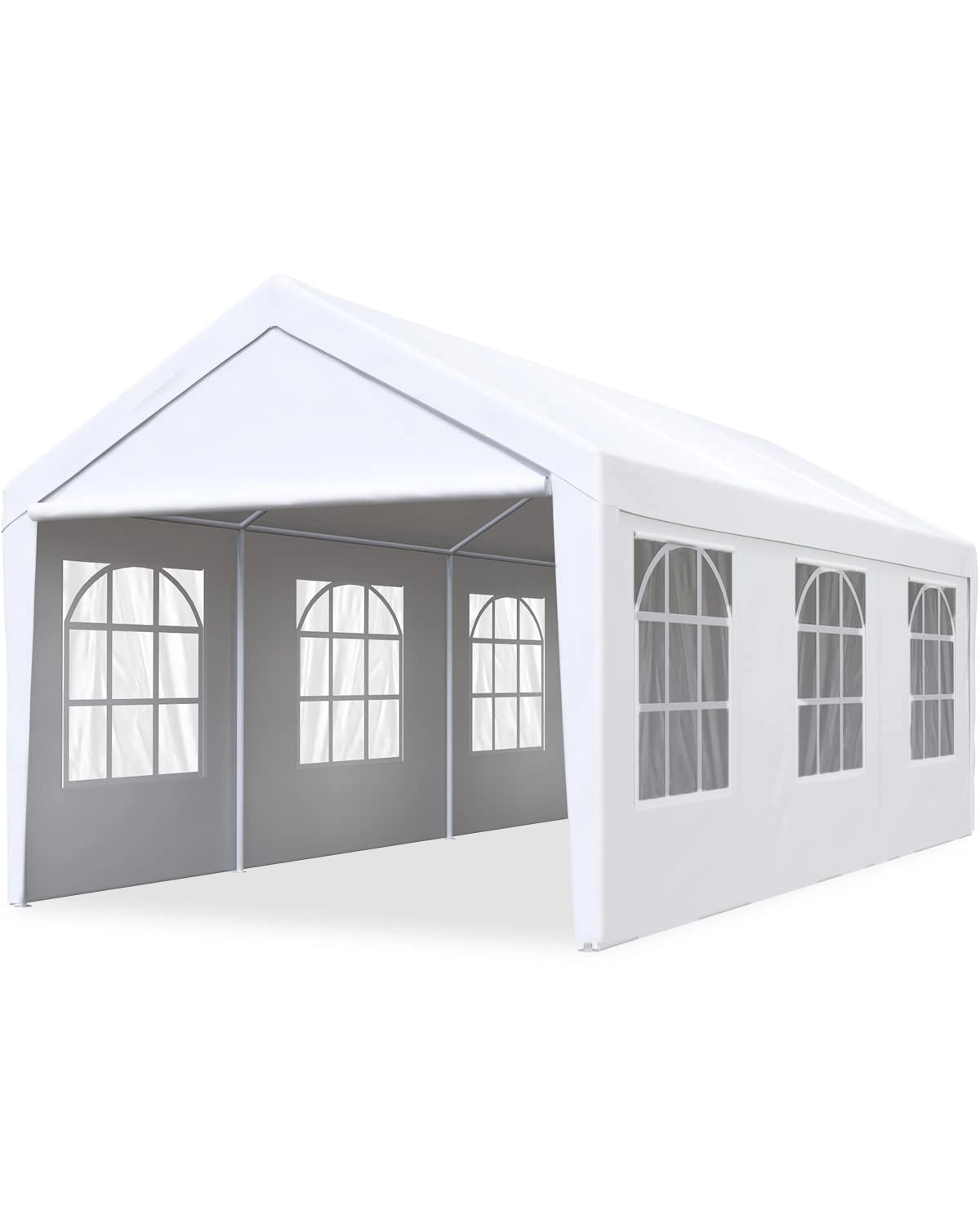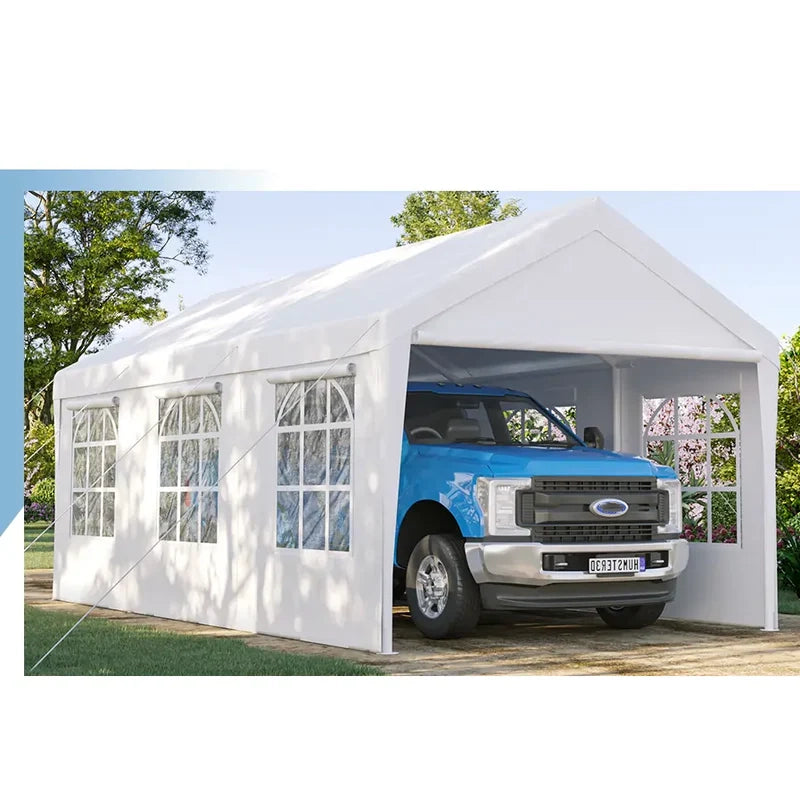 8% OFF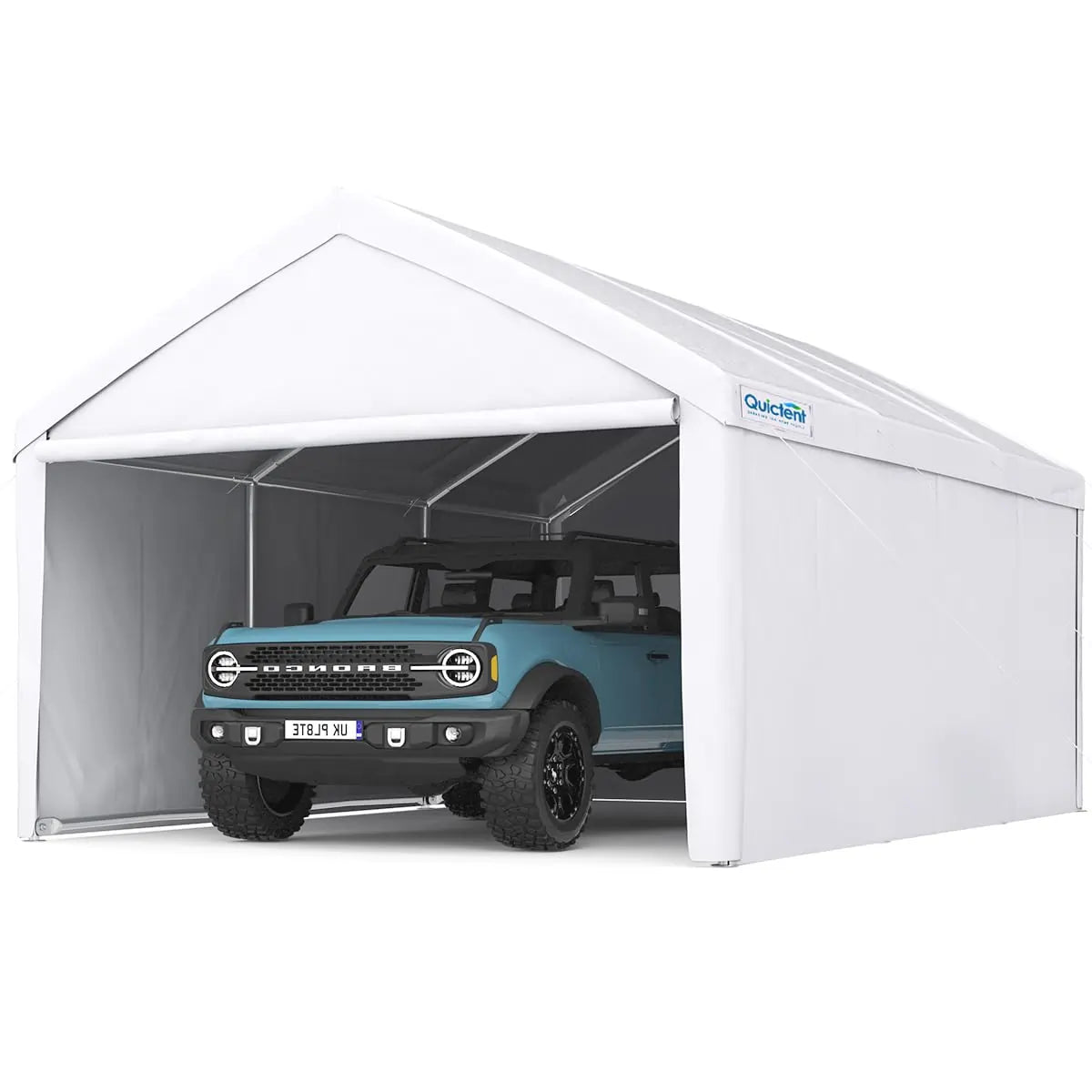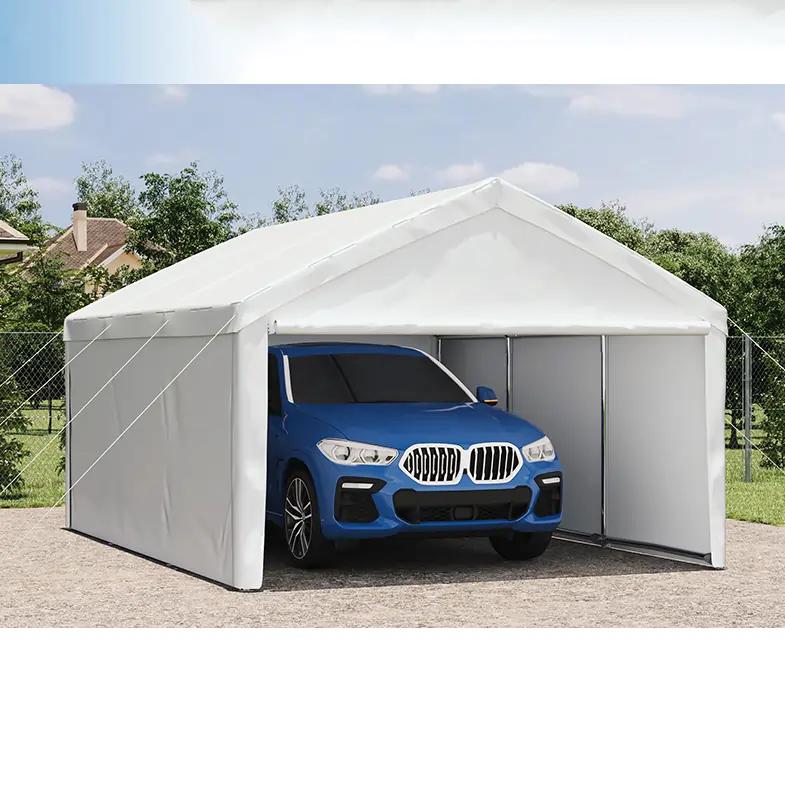 8% OFF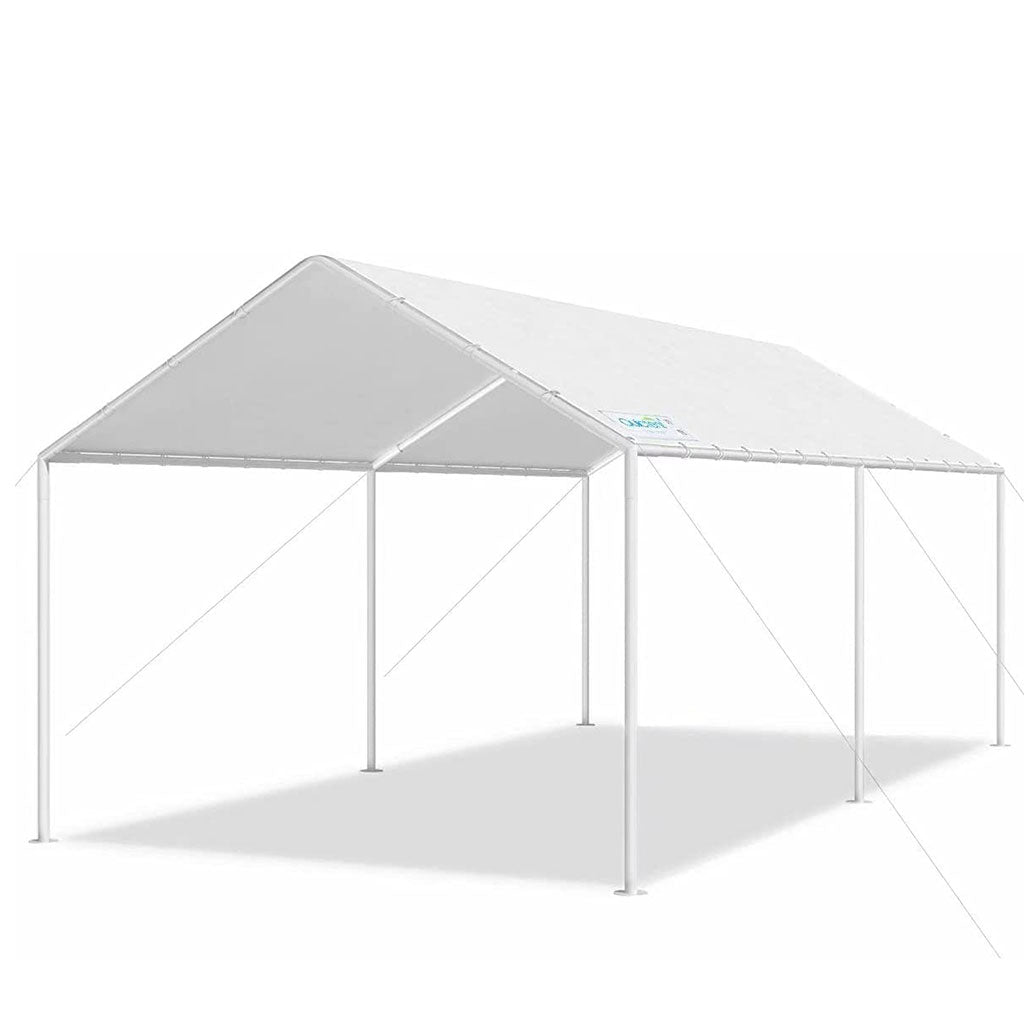 Very well-made product and exceptional customer support! I was surprised by how easy it was to assemble, and it can serve as a decent shelter against the elements and save a new car's coat in sunny weather. Make sure you tie it down properly if you want it to stay long.
More than a
Pop Up Canopy
Did you know that Quictent pop up canopies are more than perfect for just home events and vendor shows? Get ready to be amazed by these incredible and unexpected ways to use them! Pick these great ideas up!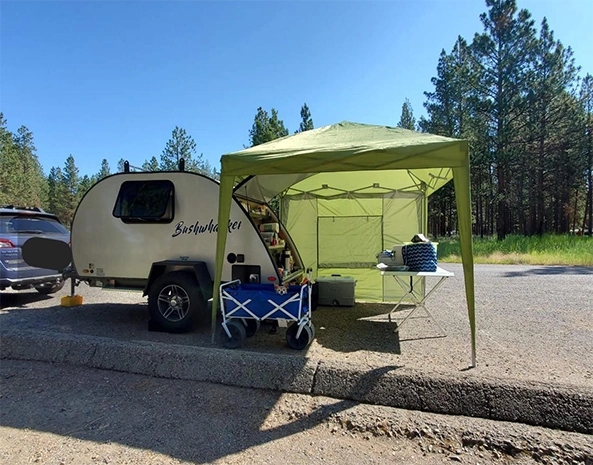 A Trailer Extension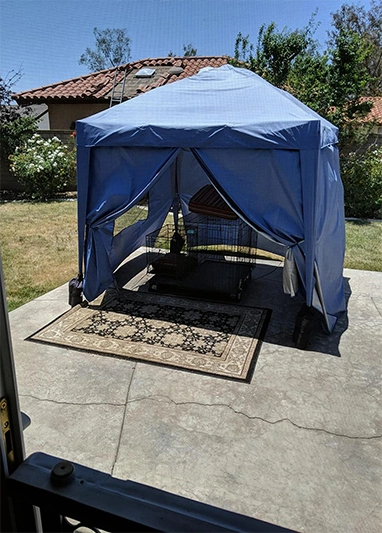 A Pet Shelter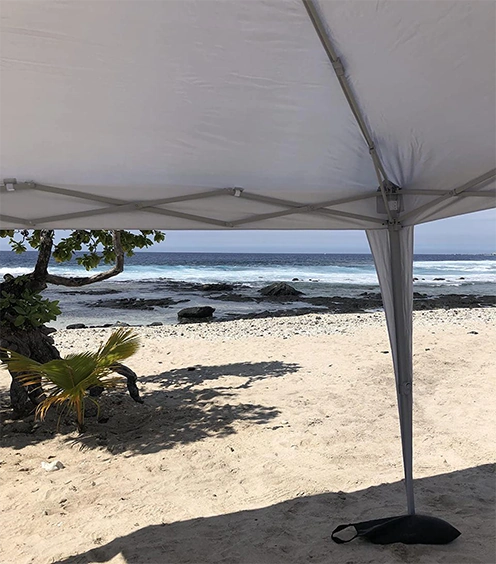 A Beach Sunshade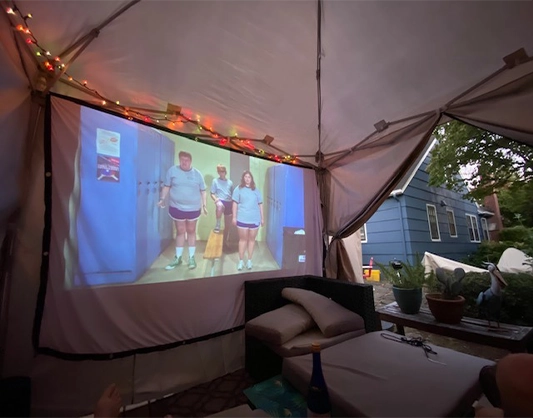 A Private Cinema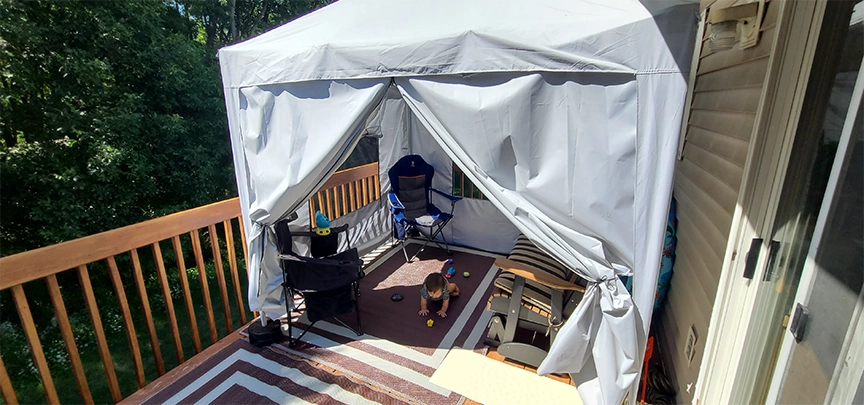 A Baby Playground

I love my tent! I am a vendor so I use this every weekend! It's very easy to put up and take down. It's very spacious and it protects us from the heat, wind, and rain. This is perfect because I sell homemade baked goods and they need to be protected if the weather is bad. The material is very sturdy and is of very good quality!
What others do you want to learn about?
Stock Up on Outdoor Living Essentials Today!
What others do you want to learn about?
Keep informed of the latest INSPIRATION, DISCOUNTS & NEW ARRIVALS
Category
Pop up canopy
Carport
Party tent
* Input your preferred size (L x W), e.g., 8'x8'
Submit