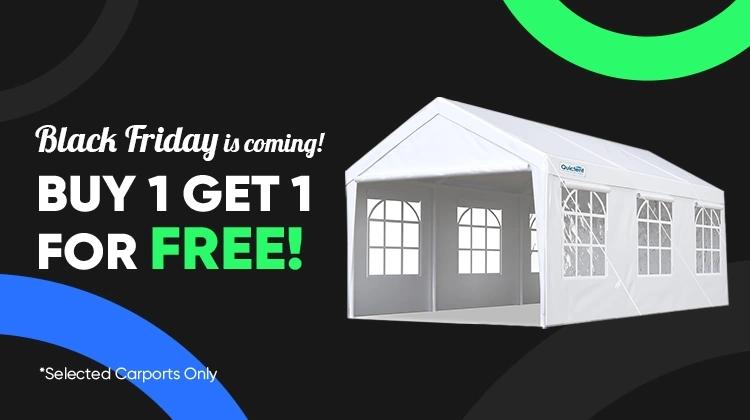 Your Backyard Wants to Extend Itself
Also plan ahead for summer fun in 2024 with this bundle offer!
Medium or small? A carport or a pop up canopy? It's not a question. This incredible tent bundle is ready to revolutionize the way you can use an outdoor shelter. Enjoy it!
Turn your backyard into a sanctuary for the whole family!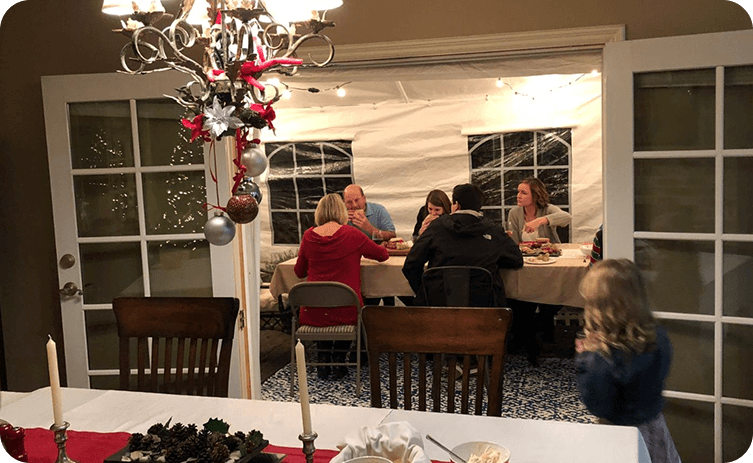 Small moments but big memories with Quictent
carports.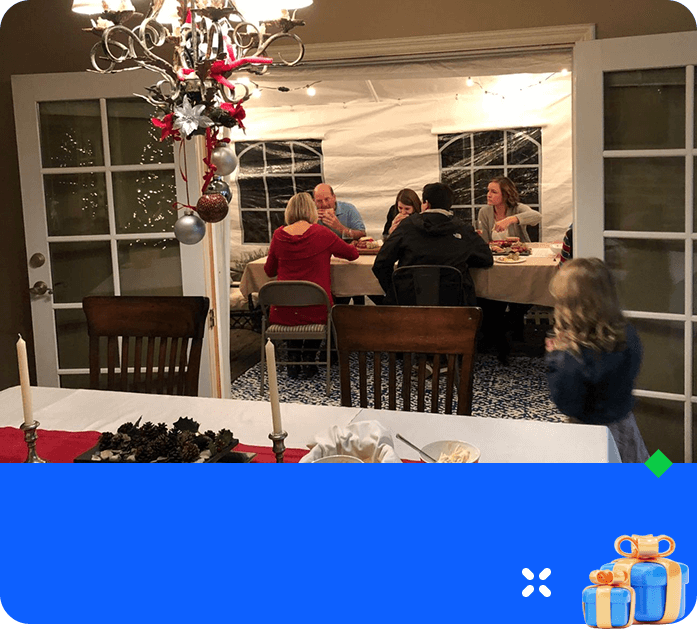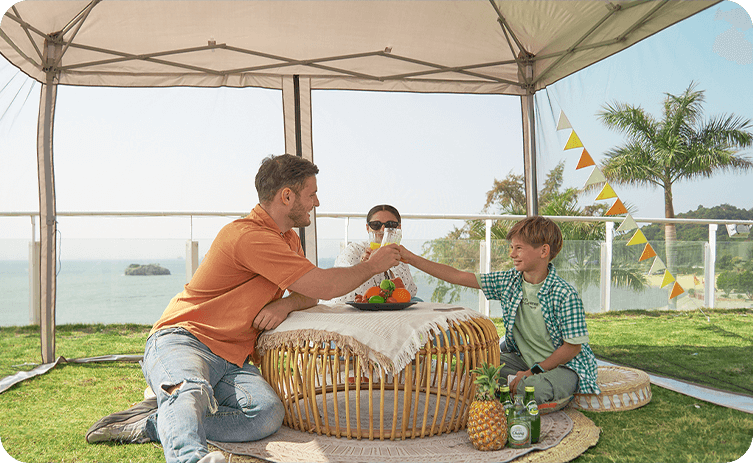 Fully immersed in the outdoor fresh air with Quictent
Pop-ups.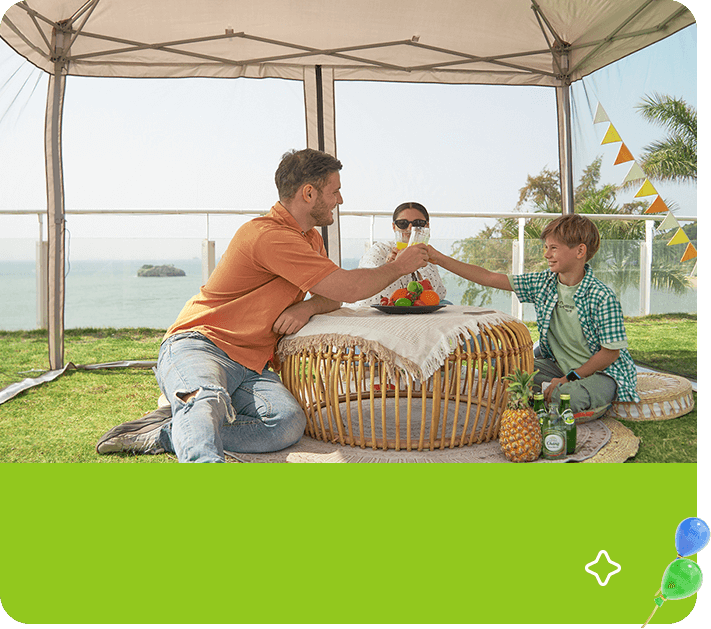 Black Friday is coming!
They are bundles that have many other awesome uses. Take them home to witness those unforgettable moments with family.
Get Inspired by Quictent Owners
Truthfully, where there is a tent, there is laughter, love, and memorable moments.